I am available to you in the method that meets your needs and style and preference. I am very adaptable and creative. However, the methods in which I flourish and experience the greatest achievement of outcome with are the following:
Methodology Options:
Experiential: This means that we create an activity or experience to highlight the issue we are working on. For example, if we want to work on calming down panic attacks, we can do techniques to focus on each of your 5 senses until you are able to stabilize. Or this can mean we do an enactment of something you need to share with someone. It can also include singing, art, dancing, and/or meditation. The possibilities are endless. The point is that it is active and a type of kinesthetic learning.
Group: It is amazing what can come out of the synergy between systems. I have experience working with couples and family systems. It can work nicely on video conferencing since there is an ease of scheduling as the family or couple doesn't need to be in the same location during the session.
Eco Therapy: We as humans are a part of Nature. We are energy and are affected deeply by the world and nature around us. Therefore, I utilize plant medicine and gardening and meditation with nature to heal and learn and grow. An example of this through teletherapy would be to harvest and create a tea with your favorite calming herbs. The possibilities are endless and if this type of treatment sounds appealing to you, we can utilize this methodology.
Spiritual: I have traversed many spiritual and religious paths and am familar and versed in the following religions and spiritualities: Christianity (Lutheran, Baptist, Jehovah Witness, Catholic), Buddhism, Siddha Yoga & Goddess traditions. There are many paths to peace and well-being and I honor and respect the path that suits you the best. It is invaluable to me to have ritual in my life and find it as a great resource.
Style:
I am an active participant in our sessions. This means that we together create your treatment plan with clear and concrete goals and objectives and methods for achieving those. We will update this plan regularly to ensure that you are satisfied with treatment and that I am meeting your needs. It will always be a moving fluid conversation about what you need and what works for you. However, what is consistent and stable and anchored is my respect of you and your experience and wishes; your privacy and confidentiality; and my honor of you as a capable, whole person who knows themselves better than anyone else.
I also believe in basics and simplicity. As the old saying goes: If it isn't broken, no need to fix it. I have no desire to change you or mold you to someone else's standard. You will identify what you are not satisfied with and what measures you have already tried to solve the issue. In this way, we can streamline your treatment plan to address only what you want.
Availability:
I currently have limited later evening weekday hours to accomodate hectic work/family schedules.
Payments:

$180 for 55 minute sessions
$240 per 55 minutes for couples or family sessions

Family sessions may be best served in 90 minute sessions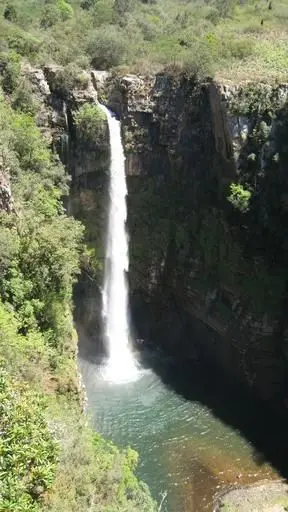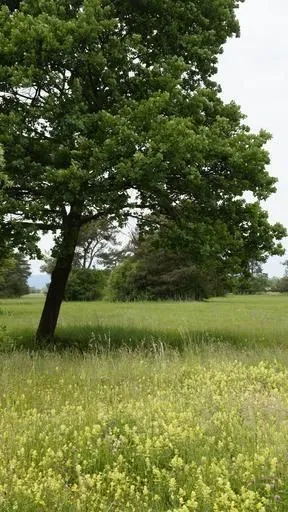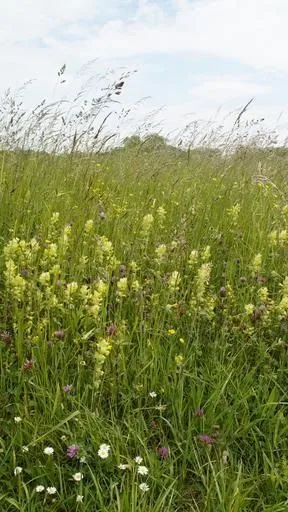 And the day came when the risk to remain tight in a bud was more painful than the risk it took to blossom. - Anaïs Nin